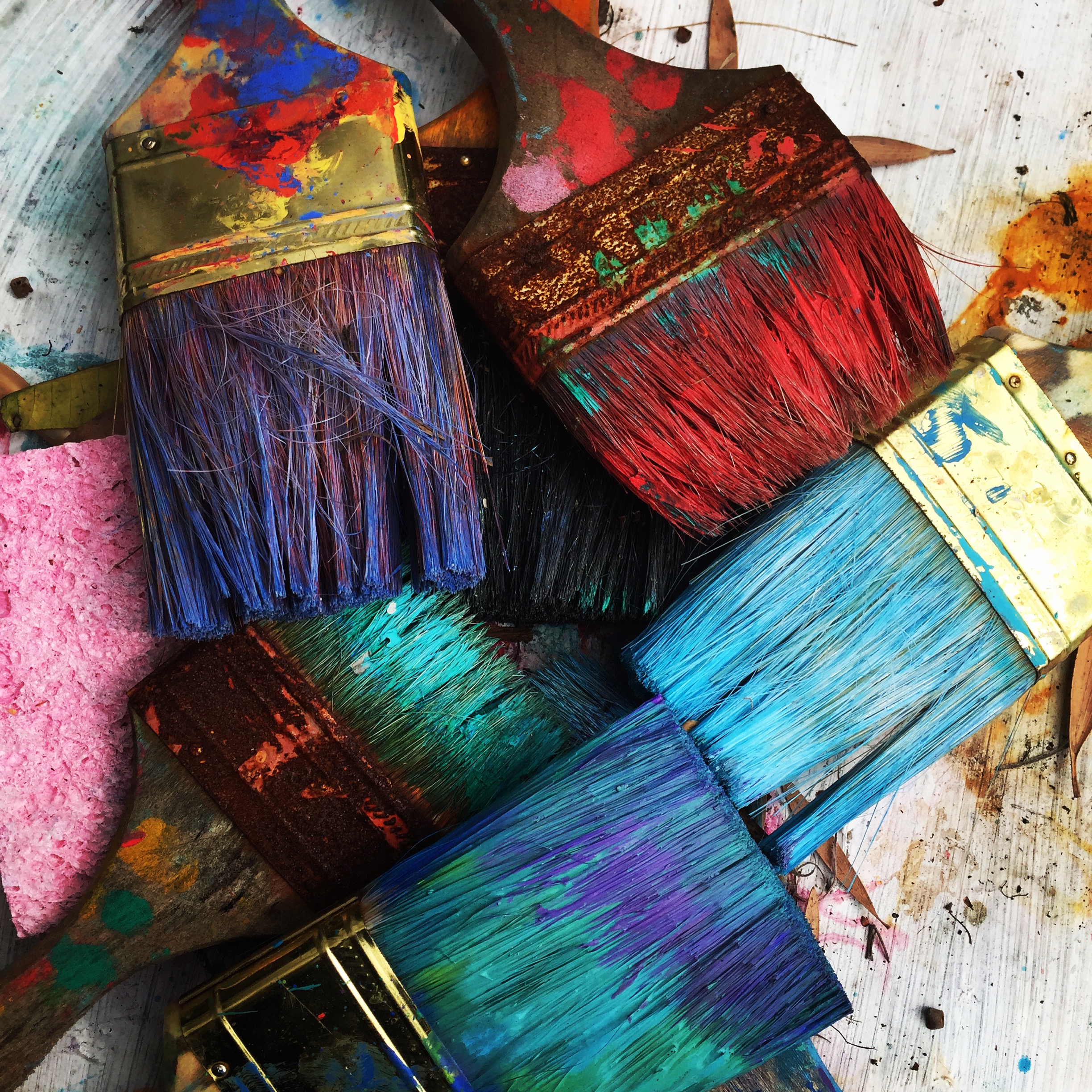 COMMISSION PROCESS
I'm so glad that you're interested in the commission process. Here are a few tips and tricks to understand the process a little better:
I can work from your inspiration photos, ideas, or references to other pieces of mine. I don't need a photo of yours to work from to make a commission happen, but I am happy to receive one if you have one! A lot of times, clients tell me which pieces of mine they like and why. Then tell me exactly what they would like to modify to make it their own special piece. For example, a client can look through my portfolio and see the painting they LOVE, but maybe the colors, sizing, or background is different- I can do that! I can also add and subtract from other paintings I've done in the past that you love most and create you a whole new custom piece.
I will email the client as the painting evolves and send them photos along the way. This allows for open communication about the artwork, enabling the client to have a say in what happens next or what changes they'd like to be made. (For example- add MORE of a color, add LESS of a color, add a new color, remove a color, add more darkness in the bottom...and so on!!)
The process is very case-to-case basis and we ALWAYS make it work no matter how hard it is to decide what you may or may not want. I can't wait to work with you!